Meet our design office
It is by starting on good relational foundations that trust is born.
AGICEA, a human-sized design office
AGICEA is a Design Office with three fields of activities as distinct as complementary: mechanical design, and dimensioning of structures, and simulation of fluids.
Whether you need to design a concrete, steel, aluminum structure, design and design industrial units, or even study the behavior of a fluid like air or water and its impact on your project , you use the right partner.
We are a BE with great skills in mechanical design and development of industrial projects and prototypes and we are passionate about the technical field, 3D modeling and new technologies.
Our design office was created by combining the skills of its two creators, mechanical design, calculation by finite elements, and the specialty of reinforced and fiber-reinforced concrete for prefabrication. We can thus offer our customers the study, design and dimensioning of their project, whether it is in the industrial field, research and development or construction, and much more…
AGICEA is therefore a Design Office on a human scale, with real values ​​of listening and professionalism.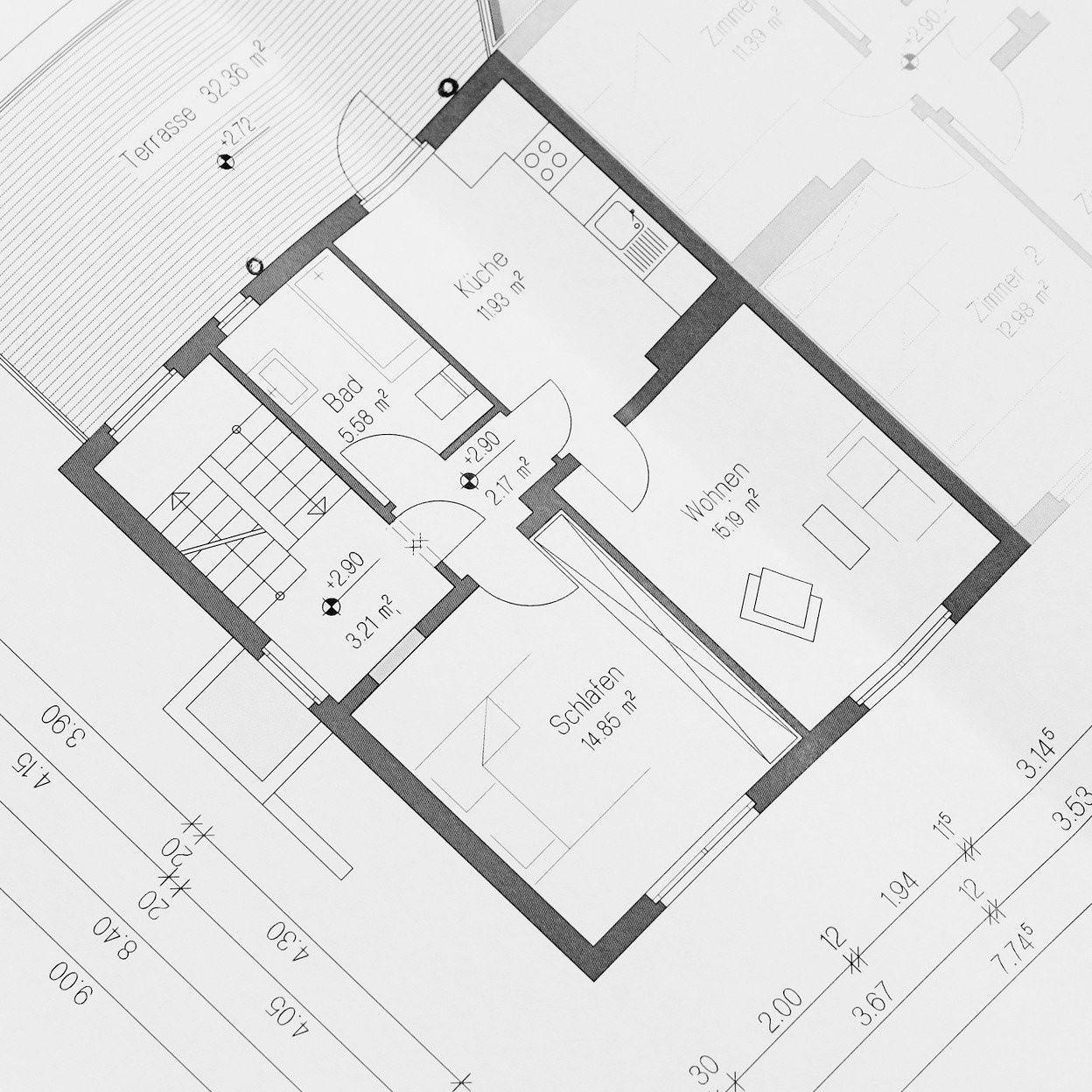 AGICEA : values first.
Your project is all that matters to us.
Before talking technical, let's be human:
You want your project to succeed, ideally unhindered, quickly and at a reasonable budget. This will only be done if you trust us.
If this is your first collaboration with AGICEA, let's take the time to discuss your project over a coffee, this is the first step! We come to your place if necessary.
For us, passionate about the engineering sciences, any project can see the light of day with a bit of know-how and a lot of interpersonal skills. The values ​​of AGICEA are above all listening, and providing technical solutions in response to the problems of your project.
By transcribing these values ​​and these skills to its team, the AGICEA Design Office will be able to support you in all your projects, even the craziest!
AGICEA, true technical partner.
After defining a specification, as precise as you want where we will describe your expectations, objectives and technical constraints, we take charge of your project!
Our service panel extends from the search for ideas and technical solutions to prototyping, through 3D design / modeling and calculation / sizing.
On the "design" side, we are specialized in 3D modeling and sizing of mechanical parts and assemblies: industrial machines, robotics, mechatronics, the field is vast. We can also develop your prototype in 3D printing but also with reliable partners in boilermaking or machining of parts.
In terms of "structural calculation", we specialize in the study of reinforced concrete, according to the latest standards in force, the Eurocodes:
EN 1990 and EN 1991 for the bases of calculation on works and actions: operating and permanent loads, wind, snow, etc.
IN 1992 for the design of reinforced concrete structures, in terms of sections and reinforcement.
IN 1993 for the sizing of metal structures and steel parts.
IN 1998 for the dimensioning of structures under the actions of earthquakes.
IN 1999 for the sizing of aluminum structures.
We have also developed calculation models for fiber-reinforced concrete (metallic fibers) according to the FIB ModelCode 2010, the RILEM TC 162-TDF or even the EHE-08.
We can also offer you to develop your life-size reinforced and fiber-reinforced concrete prototypes, thanks to a partner specializing in the construction of precast concrete elements (retaining walls, tanks, technical rooms, etc.).
Our network of boilermakers and machinists will be able to produce and test your metal parts and structures (structural parts, stairs, railings, pedals, platforms, gangways, etc.).
We are also in the process of developing thermal and fluidic calculation solutions, in particular the dimensioning of ventilation or air conditioning grilles in the building, or the dimensioning of rooms under the action of wind or fluid pressures.
In terms of resources, we are equipped with the latest CAD software (Computer Aided Design) and finite element calculation software according to Eurocodes. For the fluidic computation, we use a software of simulation of fluids with instantaneous computation latest generation.
For more detail, you can click here : « OUR SERVICES »