Discover the perfect alchemy of industrial design, 3D modeling and sizing of structures.
AGICEA in brief
AGICEA was born from a passion of its two creators for technique and engineering sciences.
What matters to Audric is the quality of a relationship, however technical it may be. His primary job is mechanical design and project management.
For Jean-Charles, a specialist in reinforced and fiber-reinforced concrete, "impossible" is not part of his vocabulary, any project can emerge with a bit of know-how and a lot of interpersonal skills.
By transcribing these values ​​and these skills to its team, the AGICEA Design Office will be able to support you in all your projects with rare attention to your needs and objectives.
From a simple idea to the concrete achievements
A design office with many fields & sectors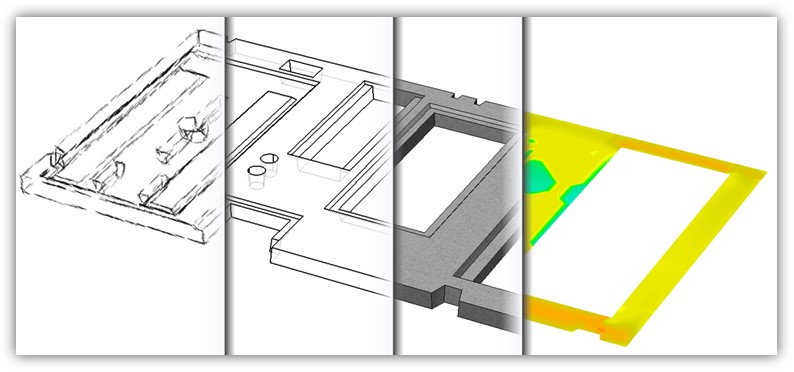 April 19, 2020
Our client contacted us in order to verify the resistance to a tensile stress of…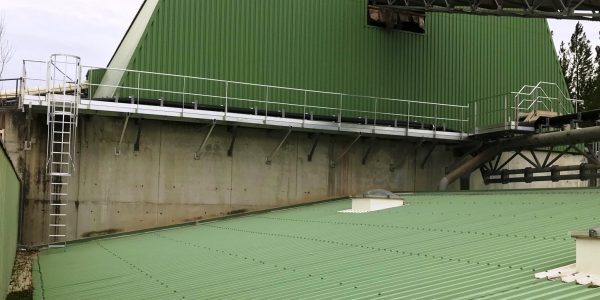 April 19, 2020
Our client asked us to size an access bridge, as well as an aluminum operating…